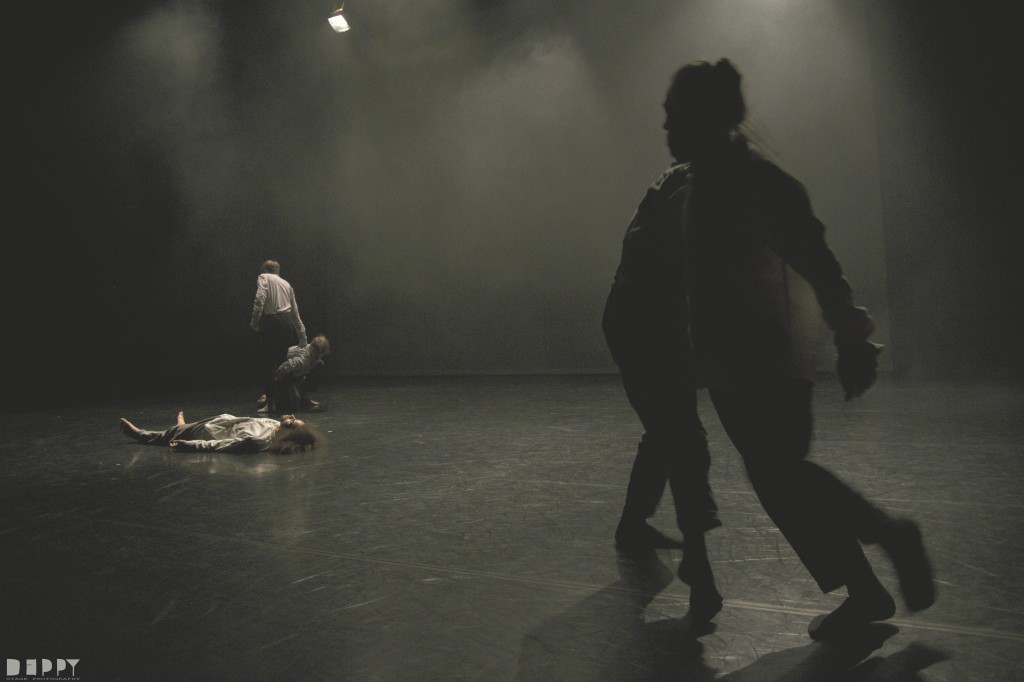 T a n z t h e a t e r Adrian Look invite you to a special workshop!
Partner work is an essential part of TAL's approach, which combines technical skill with emotionally expressive movement vocabulary.
We want to invite you to an energetic workshop on contact improvisation and partner work that goes beyond the pure improvisation by using partner work to create exciting and physically compelling material.
Join us for two hours of exploration, challenge and fun.
May 13, 4-6pm at The Place
Tickets: https://www.eventbrite.co.uk/e/contact-improvisation-partner-work-with-tanztheater-al-tickets-33409770523
£15 (£10 concession for students or people with low income)
You don't have to be a professional dancer but the fitness level required is quite high for this workshop. Fearless beginners are welcome though too. :-)
We will specifically work on lifts and body manipulations through the room (drag and push).
All elements are designed in the spirit of Tanztheater. Therefore all things created serve a purpose.
Click for a short taster HERE
See you on the 13th of May.
Alternative payment here:
http://www.lookatmovement.co.uk/payment-information/
Date and Time
Sat 13 May 2017
16:00 – 18:00
Location
The Place
17 Duke's Road
London
WC1H 9PY