New Website

  Visit our brand new website for
T a n z t h e a t e r Adrian Look:

http://tanztheateradrianlook.com
---
All classes :
(M) = Morley College
---
German Tanztheater with Adrian Look at The Place
Adrian is teaching a regular evening class at The Place, as part of their adult evening classes.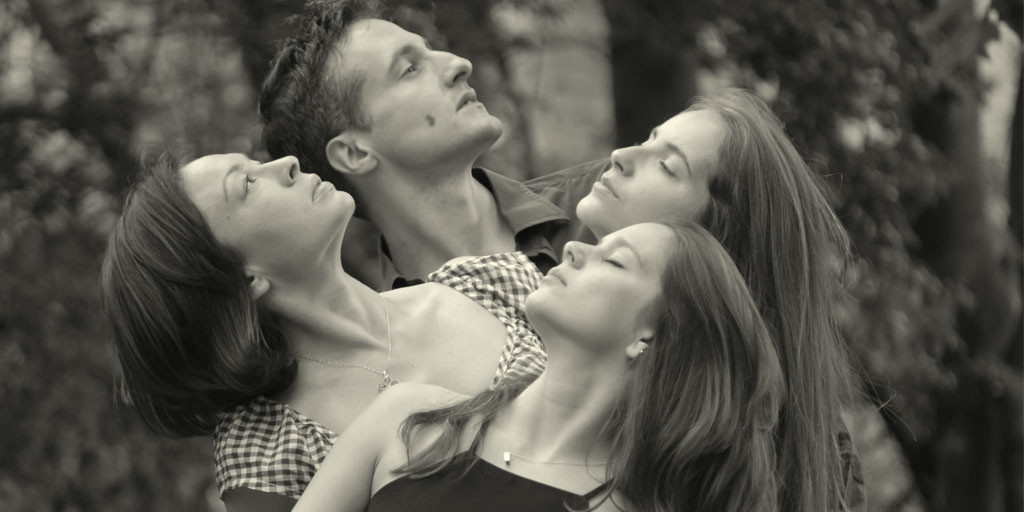 Term dates:
26 Sept – 05 Dec
Day: Tuesdays
Time: 6.30 – 8pm
Tickets:
http://www.theplace.org.uk/whats-on/german-tanztheater-level-12-adrian-look-0
Level 1-2: This class is for students who hold a basic understanding in contemporary or ballet and would like to develop their skills. The class will work further on technique and learning the dynamics of movement phrasing, building confidence and expanding knowledge and performance skills.
---
Monthly workshop about the Improvisation
approach of German Tanztheater
Siobhan Davies Studios

From September to November we will have three workshops about the imrovisation approach of German Tanztheater.
Learn the unique approach behind the beautiful expression of Tanztheater.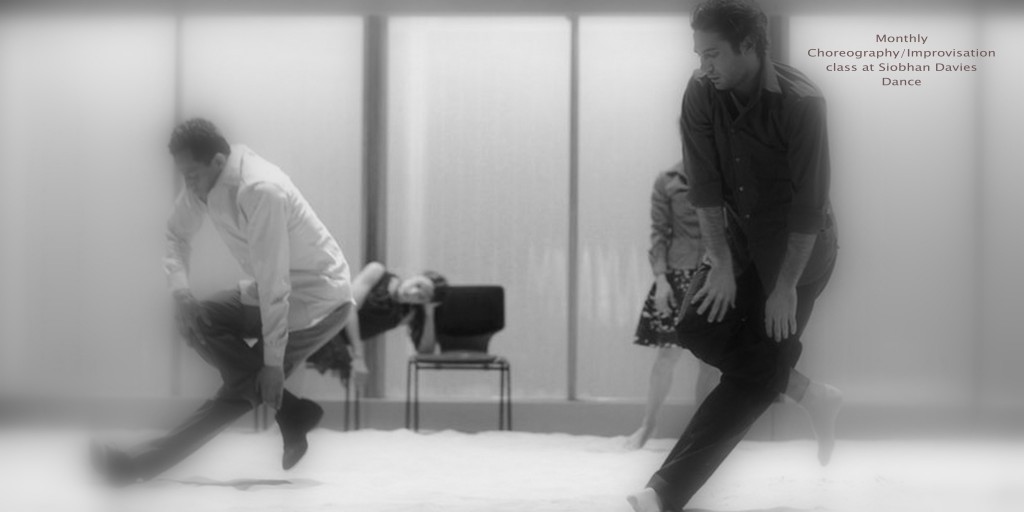 Details:
Dates:
We will continue classes next year.
Sept 16
1.15 – 3.15pm
Oct28
5.15 – 7.15pm
Nov 4
2.00 – 4.00pm
Venue: Siobhan Davies Dance Studios
Price:
Combi ticket 1 (All three dates Oct – Dec): £35
Combi ticket 2 (Two dates until Dec 9th): £25
Single date: £15
Alternative payment here: Pay online here
Tickets: Eventbrite / Bank transfer
---
Monthly Tanztheater technique class
The Place
Learn the technique behind the beautiful expression of Tanztheater aiming to express an emotional state through movement.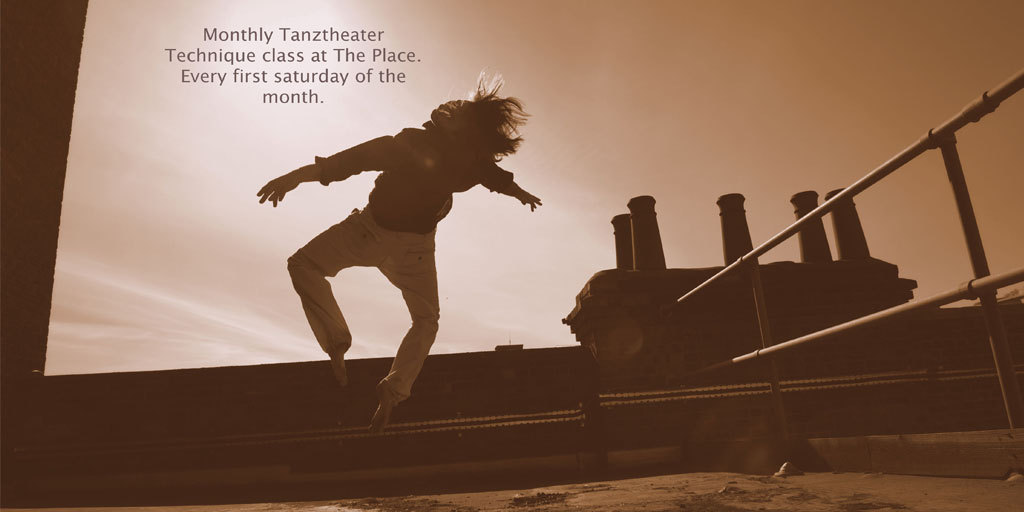 Details:
Dates:
Oct 7
Nov 4
Dec 9
Time:18.00 – 20.00
Venue: The Place, Studio 6
Price:
Combi ticket 1 (All three dates Oct – Dec): £35
Combi ticket 2 (Two dates until Dec 9th): £25
Single date: £15
Alternative payment here: Pay online here
Tickets: Eventbrite / Bank transfer
---
Classes at Morley College

(Enrollment only)
Save
Save
Save
Save
Save
Save
Save
Save
Save
Save
Save
Save
Save
Save